Employ Award-Winning
Onboarding Strategies
WHY GOOD EMPLOYEE ONBOARDING IS CRUCIAL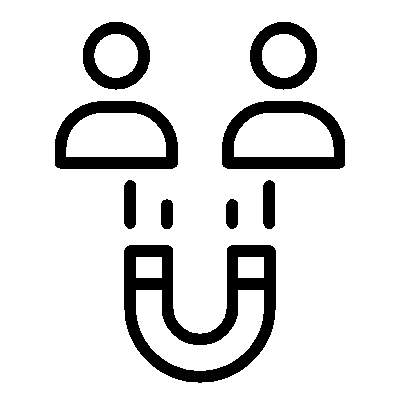 Employees attending a structured onboarding program are 69% more likely to stay with the company for at least three years.
Enhanced Productivity
Organizations with a standard onboarding process see a 50% increase in new-hire productivity.
Only 12% of employees rate their company's onboarding program as good, indicating a need for better onboarding to improve productivity and engagement.
WE'RE AWARD-WINNING INDUCTION & ONBOARDING CREATORS
We're Award-Winning Instructional Designers specializing in employee induction and onboarding, dedicated to transforming corporate learning into engaging experiences. Our goal is to boost your employees' motivation and retention.
​
Our Commitment:
Prioritize your organization's needs

Craft engaging e-learning content

Implement strategic learning & development

Employ cutting-edge andragogies

Revel in learning milestones
We work together with our clients to design and create eLearning content that we're proud of.
Collaboration is key to good onboarding experiences and relationships so why don't we collaborate?
Prompt and Agile. Understands details of what is expected and
great customer service. Worth every bit of your money.
Onboarding project L&D Manager